Enhancing participation.
Improving outcomes.
Our interactive displays and tools are designed for teachers and students.
Interactive Displays
Touchscreen: Multi-touch for effortless interactive whiteboarding sessions.
Wireless Screensharing: Gone are the days of tangled wires.
Simple Setup: Android operating system and essential apps pre-installed.
Design Focus: Slim aluminum bezels, an intuitive user interface, 4k video and anti-glare touchscreen displays.
Perfect Fit: Interactive displays available in 55", 65", 75" and 86" sizes – a great fit for any room.
Quick Access: A wide range of USB and video inputs and outputs allow you to connect any device.
Software
Learn more about the suite of software that is included with our interactive displays.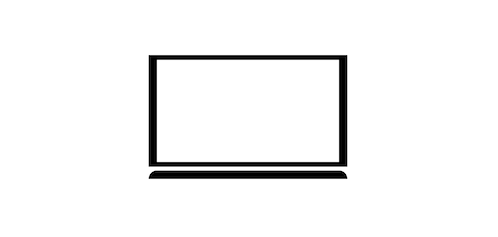 Intelligent whiteboarding.
Use the touchscreen and stylus to grab the attention of your students. Our Note whiteboarding software allows you to pull in the content of your choice, in any format. You can annotate, highlight, create and share insights with a single touch.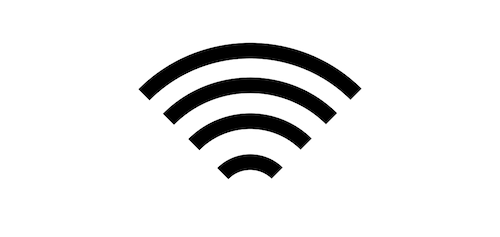 Our interactive displays are built for classroom collaboration. We offer features like wifi and Bluetooth connectivity, as well as wireless tools for screensharing and student polling. Our display becomes the center of the classroom, connecting all of your students- and all of their devices.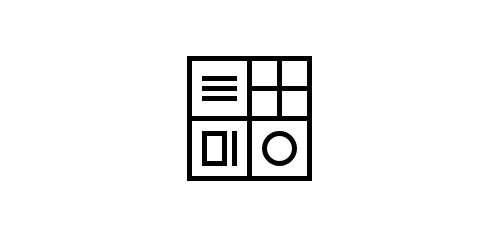 Integrated software suite.
All of our interactive displays include a full suite of educational software that allows you to create and interact with custom content, record your lessons, connect document cameras and interact with your students wirelessly. When we say it's included, we mean it - no contracts or ongoing maintenance costs.
Our interactive displays were designed with your classroom in mind.
Our included software suite helps teachers to stay organized and students to stay engaged — all without ongoing maintenance costs and pricey software subscriptions.
Discover our high definition cameras.
Our conference cameras offer full HD video, integrated microphones, multiple video outputs, and much more.
Powerful and user-friendly, they're a great addition to your classroom.
Experience it live.
Stop searching. Start experiencing. Contact our team to schedule a demo.